Hi DVC Families,
Today marks the beginning of our Presentations of Learning (POLs), our end-of-semester presentations for students. We wish our students the best of luck as they finish up this school year. We know that they have worked hard in difficult times, and we are proud of them. Our leadership students have created messages of encouragement for their peers during this POL season. Today, I highlight this message from Ajana Williams (11th grade):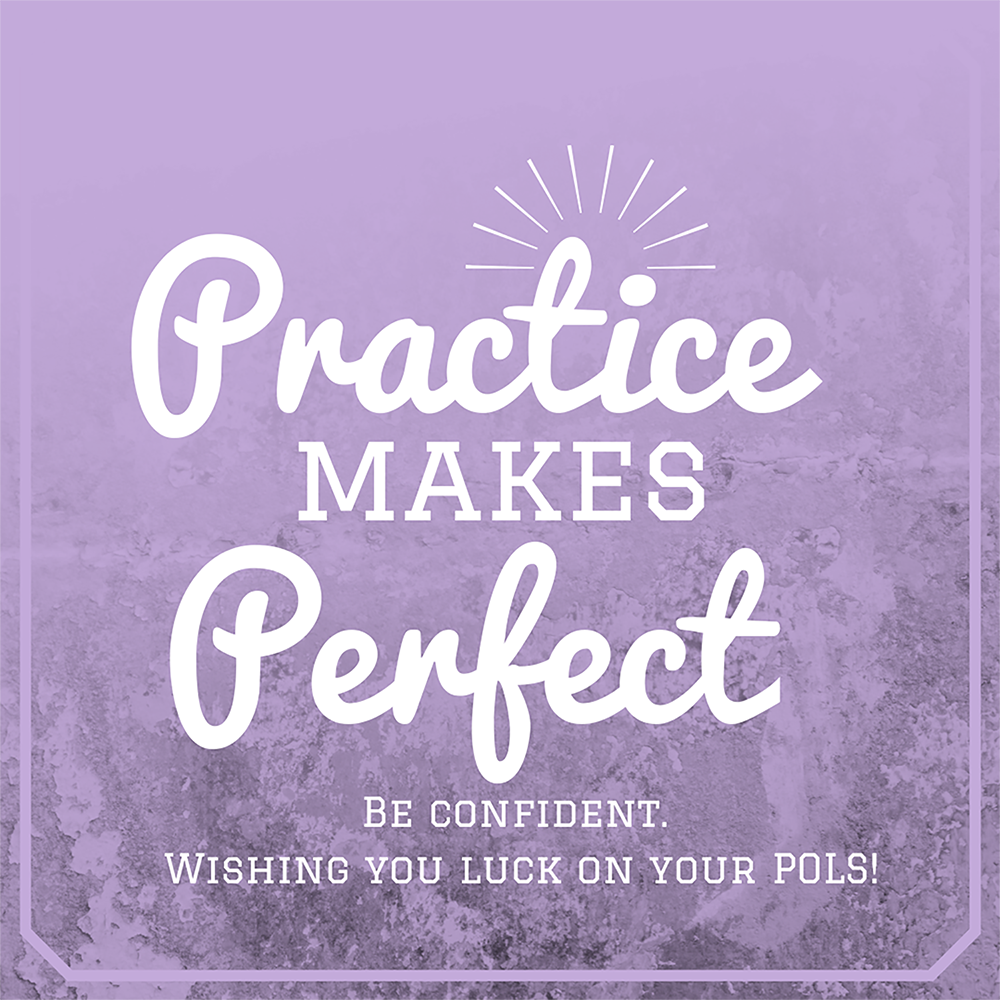 Please see this image for a snapshot of the events for the next two weeks:

For All DVC Students:
Today (Monday, June 1st) is the last day to turn in any missing or revised school work for your classes. After today, the only work that will be accepted by your teachers is the work that is related to your Presentation of Learning.
On Wednesday, June 10th (the last day of school), we will have a Virtual End-of-Year Send-Off. You can expect more details regarding this coming out soon.
For our DVC Class of 2020:
There will be a Virtual Senior Awards Ceremony on Thursday, June 4th at 6pm. All seniors and their families are encouraged to attend. Details and links to be released soon.
On Thursday, June 11th, we have our virtual graduation scheduled for 6pm. We are also working on a cap and gown photo opportunity on that same day. Details to be released soon.
Diploma pick-up day is still scheduled for Friday, June 12th. Please be attentive to the requirements you will need to meet in order to receive your diploma on that date.
And finally, we want to celebrate all of our students who have earned All-Star and Awesome Awards over the past two weeks. We are so proud of all of you who have earned recognition for the inspiring ways you contribute to the DVC community! Congratulations!