DVC Week 2 Announcements
Hello families, thanks for a great first week at DVC! We have a lot going on for week 2, including Back to School Night on Tuesday night at 6 pm. Please click on the links for more information about each event.
Seminar Sign Ups. Students will be signing up for seminars Monday and Tuesday. The fall 17 seminars list was passed out on Friday and can be found here.
Back To School Night.  Join us Tuesday night at 6 pm for Back To School Night! See the flyer here for details on schedule and more information. Please be there at 6 to get your child's schedule in their advisory class. Parking will be available in our lot, the Del Aire Park parking lot, and overflow in the Big 5 lot next door.
Freshman Overnighter. Freshman will leave Thursday morning at 9 for Camp Conrad-Chinnock and return Friday at 4. This is a super important part of building the special DVC culture, and we hope all freshman will attend! The permission slip can be found here, and general information about the trip here.
Upcoming important dates: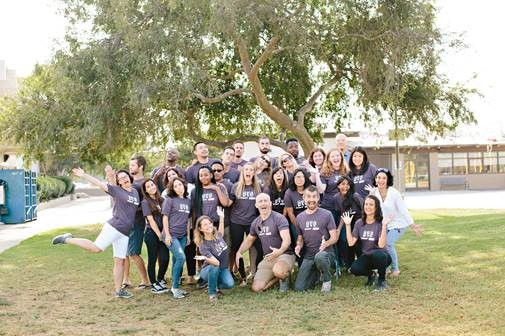 9/4 No School – Labor Day
9/12 Picture Day
9/22 Club & Service Fair
9/29 No School – PD Day