Hi DVC Families,
We are so grateful for the terrific turnout at Exhibition Night on Wednesday and we wish all of you a restful and enjoyable Thanksgiving break. A reminder that we are closed all next week. There is no school for students and our front office is closed as well. We all return to school on Monday, December 2nd.
Please click on the link for the full details of the week 15 schedule: DVC Week 15 Schedule
Here is a snapshot of that schedule: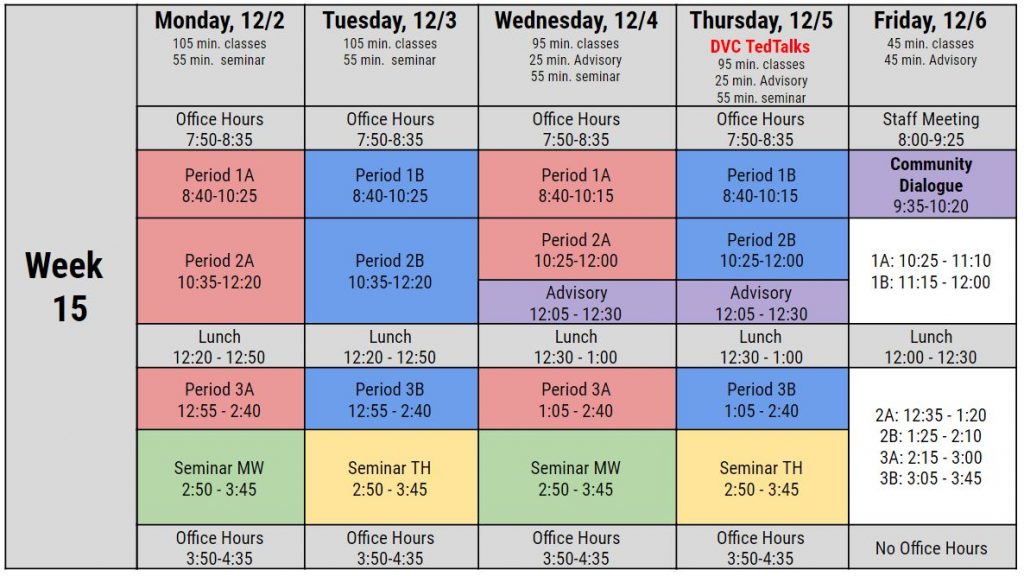 Here are a few pictures from Exhibition Night for you to enjoy.  If you'd like to check out all of the pictures, please visit this link: Stacee Lianna Photgraphy: DVC Exhibition Photos
We are so proud of our DVC students!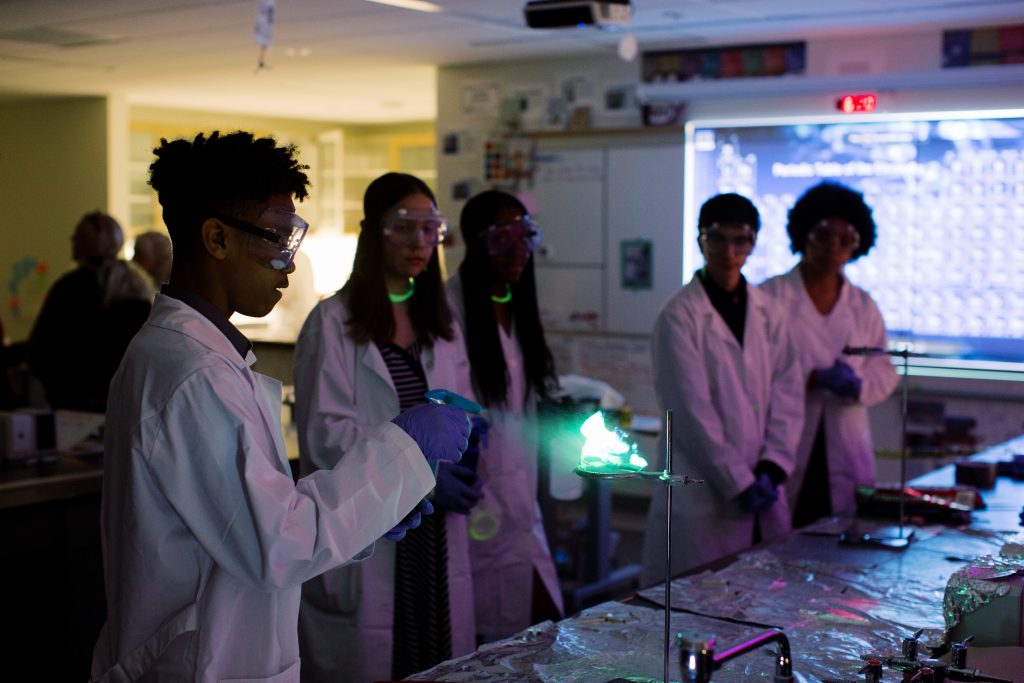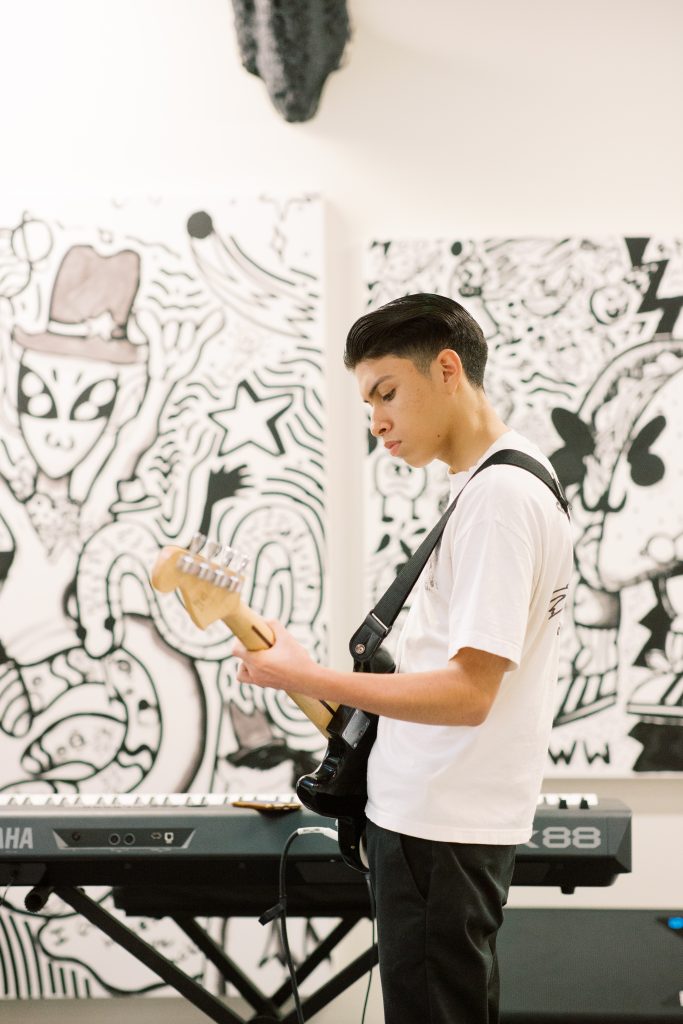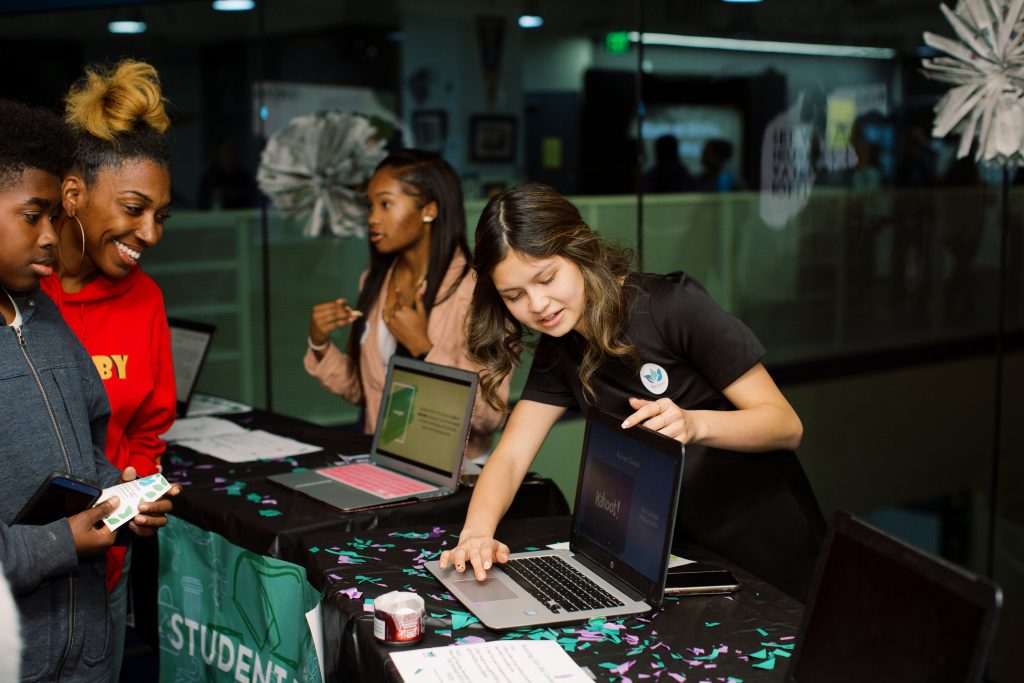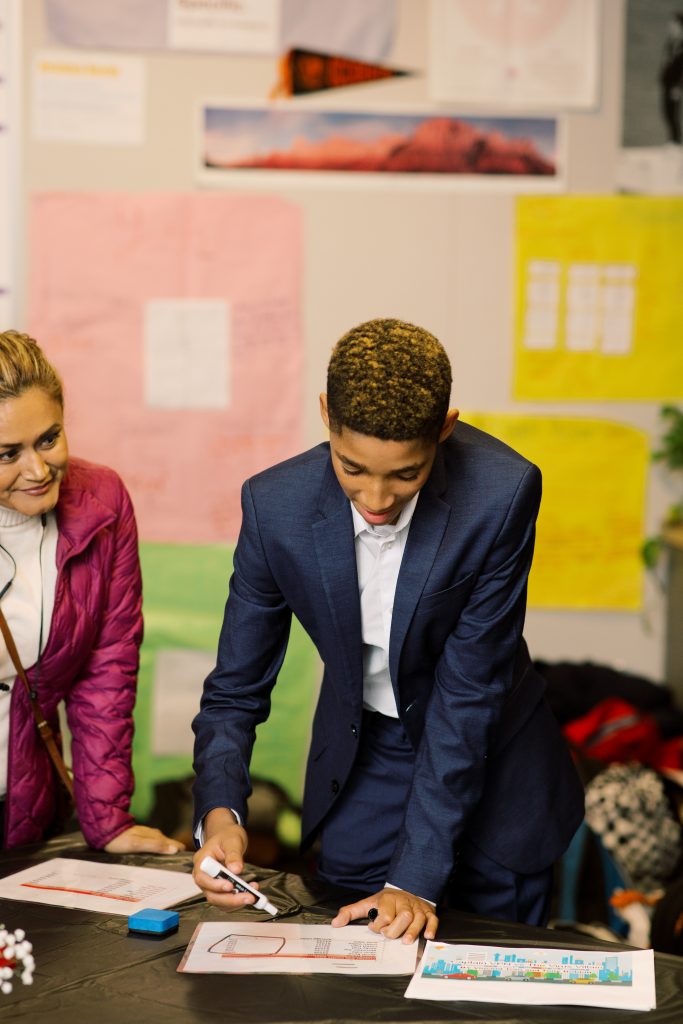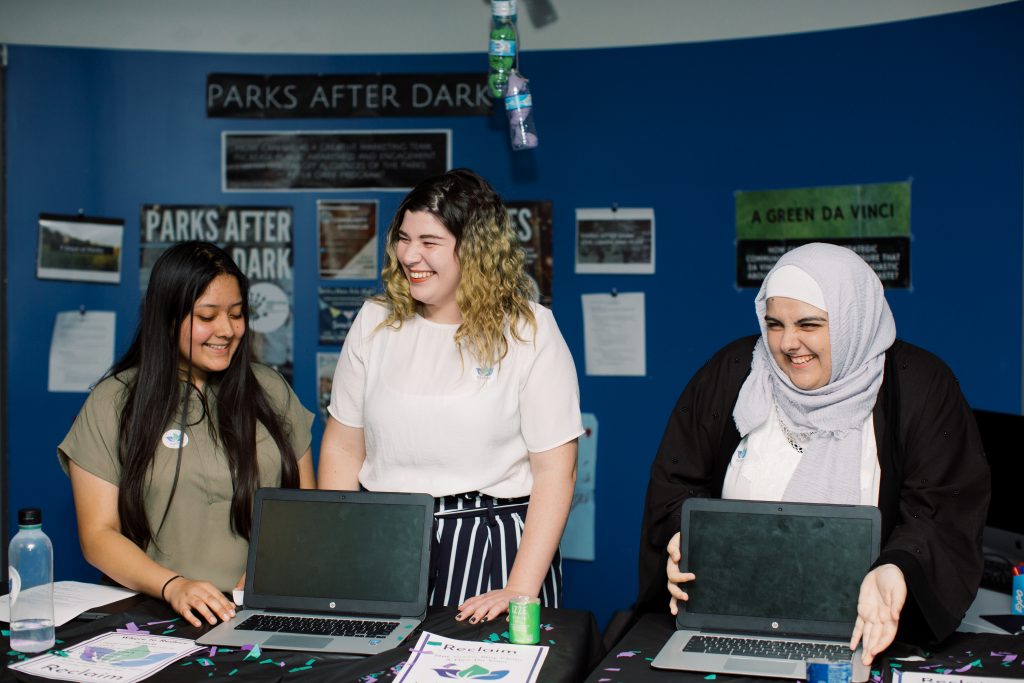 Sincerely,
Erin