Spirit Week! 
This week is Spirit Week at DVC, so get your outfits ready!  Marvel Monday, Tourist Tuesday, Wizard Wednesday, Thursday Valentine's Day, Freaky Friday. See leadership students or Donald for more information.
Week 23 Schedule

Upcoming Important Dates
Wednesday, Feb 13th Junior Field Trip to UCR
Monday, Feb 18th President's Day, no school
Wednesday, Feb 27th 9th Grade College Trip to UCI & CSUDH
DVC T-shirts and Sweatshirts for Sale Now!
DVC just got our new t-shirts and Sweatshirts in. T-shirts are $15 and the sweatshirts are $30, or $40 for both. All proceeds go to the DVC Youth and Government club. You can purchase them directly from the front desk or see Mr. Daramola in room 3303.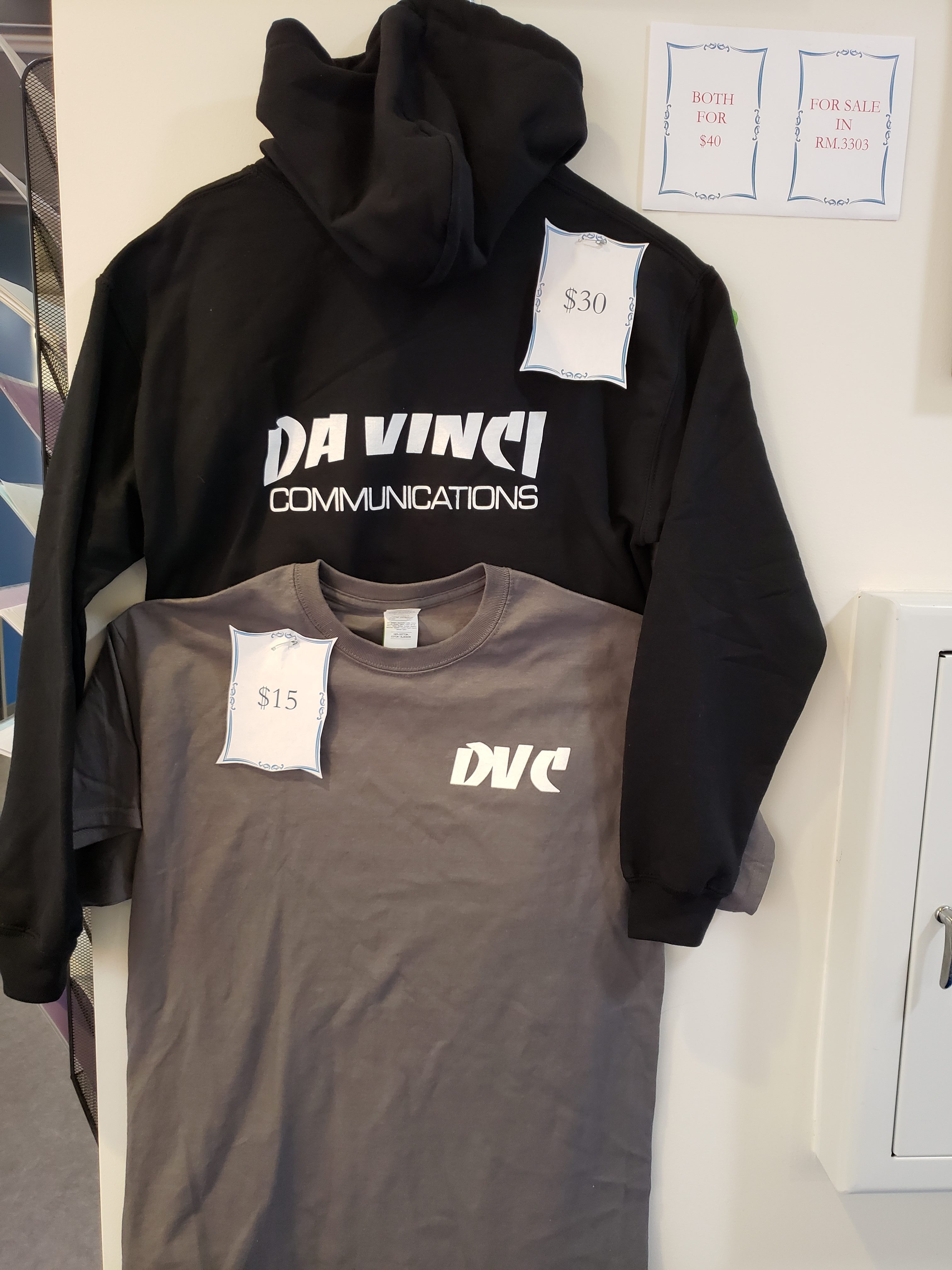 10th Grade Field trip to USC and California African American Museum
1oth graders visited the USC campus last week and toured CAAM, the California African American Museum.  Donald and Noel even got to see one of our Alumni while they were there. Thank you to Ms. Barba for organizing the great day!
Athletics
Check out the Da Vinci Athletics page for all the latest on the Wolves.
Senior Activities
Get the latest on Senior Activities at DVC here, including Grad Nite, Senior Swag, etc. https://dvc.davincischools.org/senior-activies/
Scholarship Opportunity
Learn more about META scholarships here.
Pennies for Patients Fundraiser
Is running through Feb 12th. All donations go to the Leukemia and Lymphoma Society. More info here.
Little Rock Nine Speaker Event
Join Dr. Terrence Roberts at a special Families Connected Speaker Series event from South Bay Families on Feb 12th.  Bring your children for this opportunity to understand our history and combat racism and discrimination today. All families at our 90 SBFC Partner Schools are welcome at this free event. https://www.southbayfamiliesconnected.org/events/little-rock-nine