Exciting stuff happening at DVC as we wrap up the semester. First off, Freshmen who had done really excellent Ted Talks were selected by their peers to present to the entire 9th-grade class. Many 10th graders, upperclassman, and teachers joined the audience as well. They did an amazing job!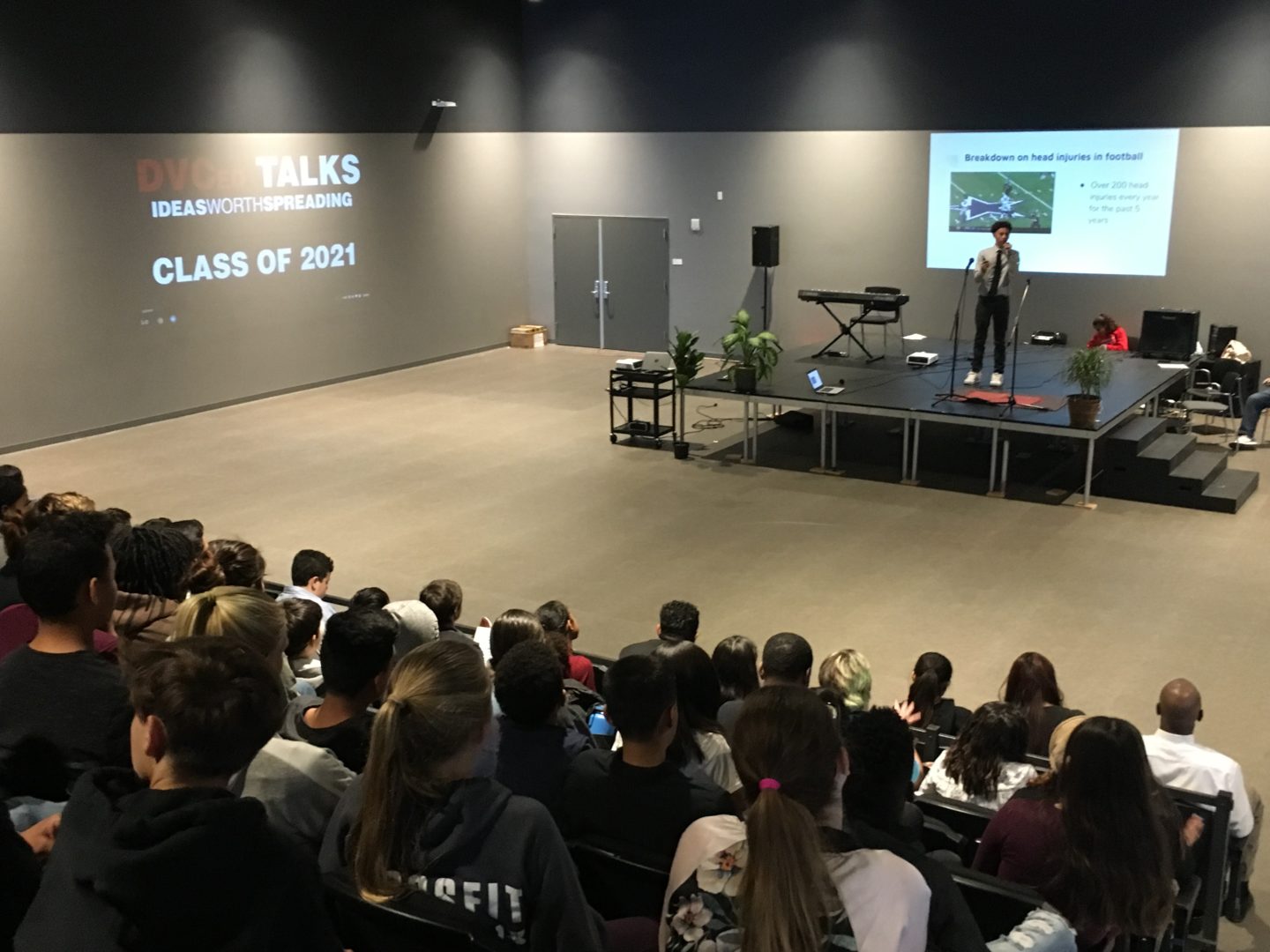 Sophomore honors math students finished up their Algebra 2 concept maps before transferring their ideas to display boards: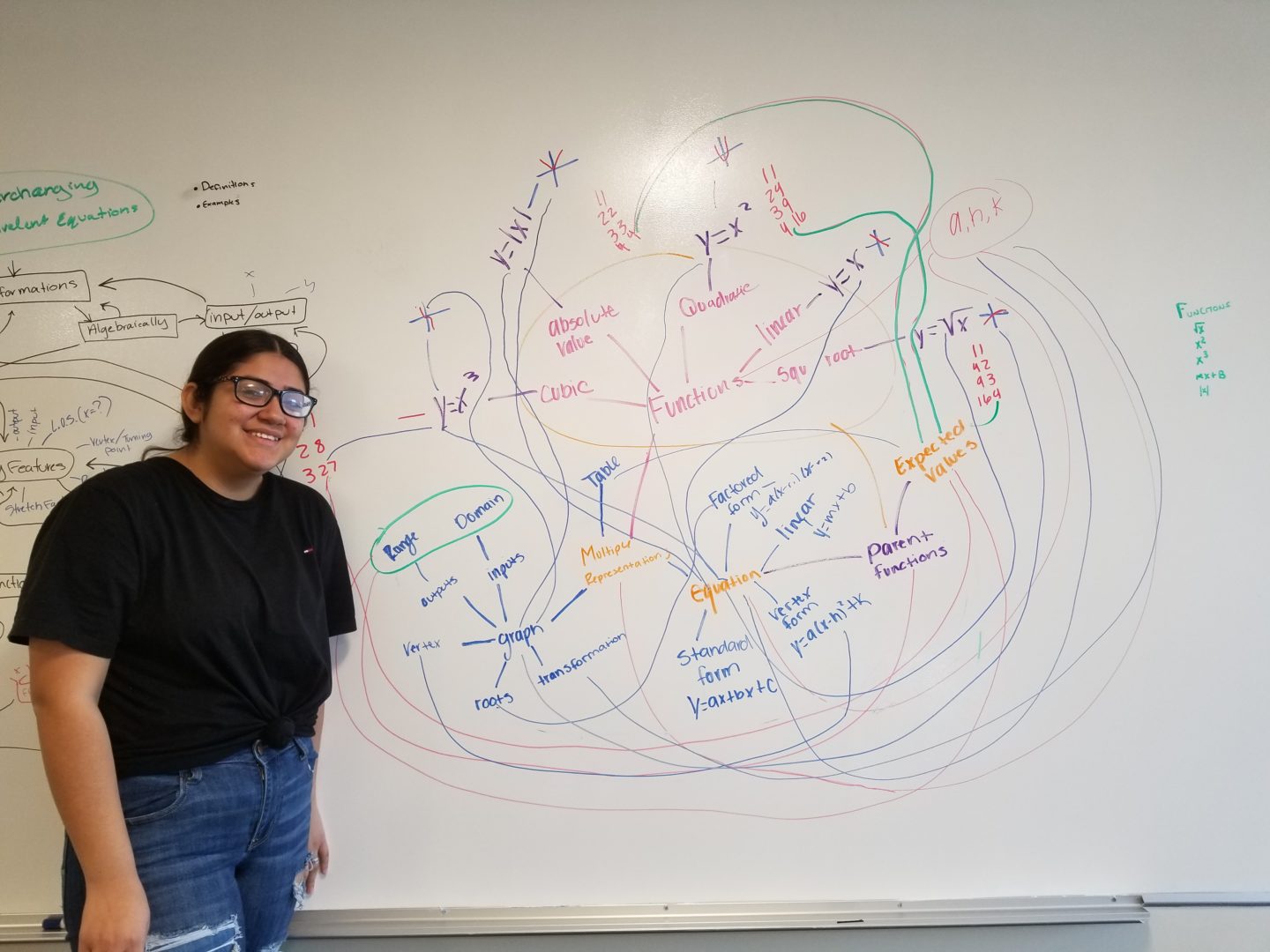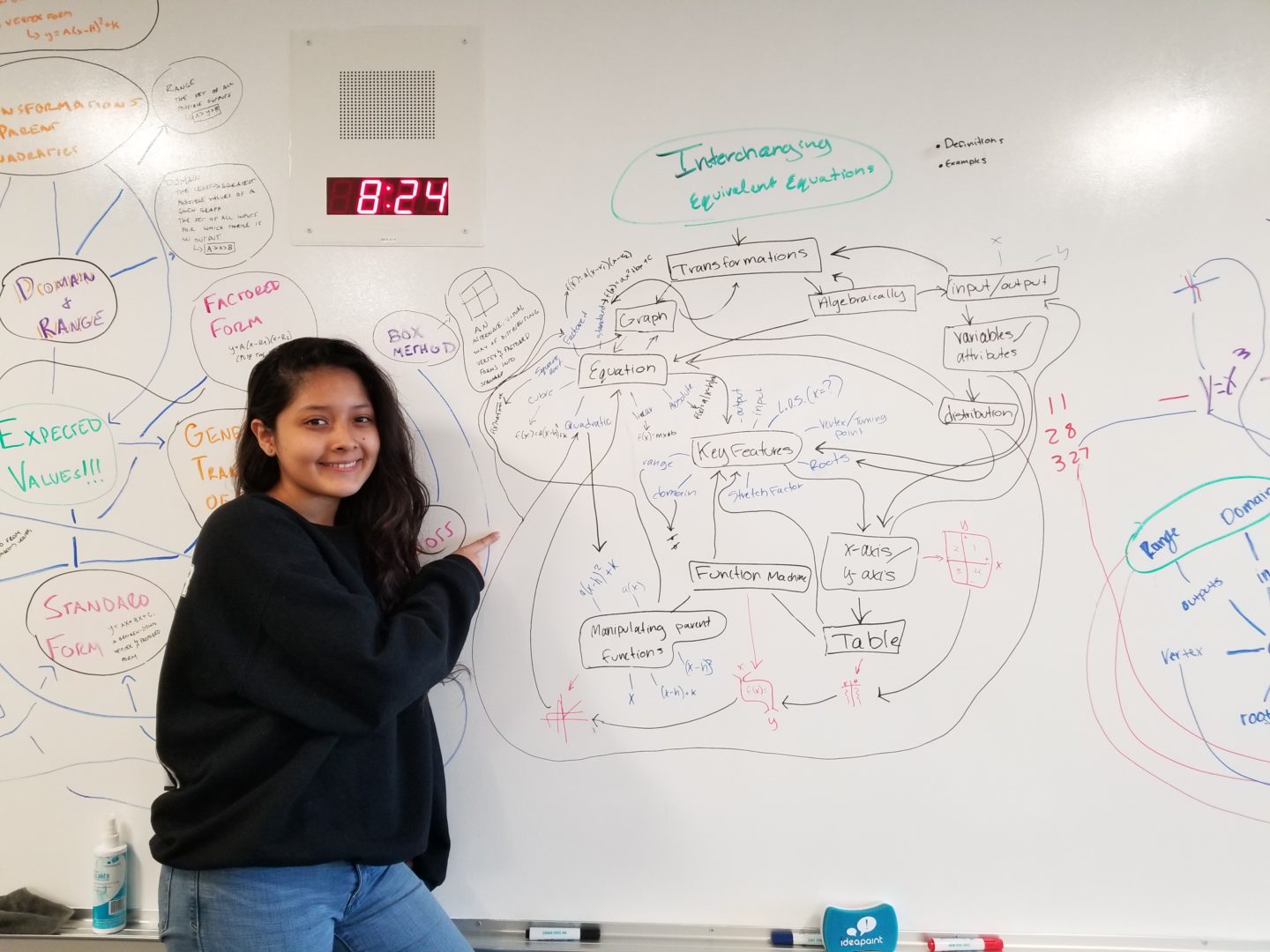 And sophomores in Laura's Chemistry class got to make ice cream during the last instructional day of the semester. The lesson might be about the concept of Freezing Point Depression, but students were all smiles as they engaged in a hands-on lab with a delicious outcome!