Don't forget there is no school for students this Friday, February 8th for a professional development day for staff.

Athletics Updates
Weekly Athletics updates are here, including information on playoffs, tryouts for Track and Archery, and more!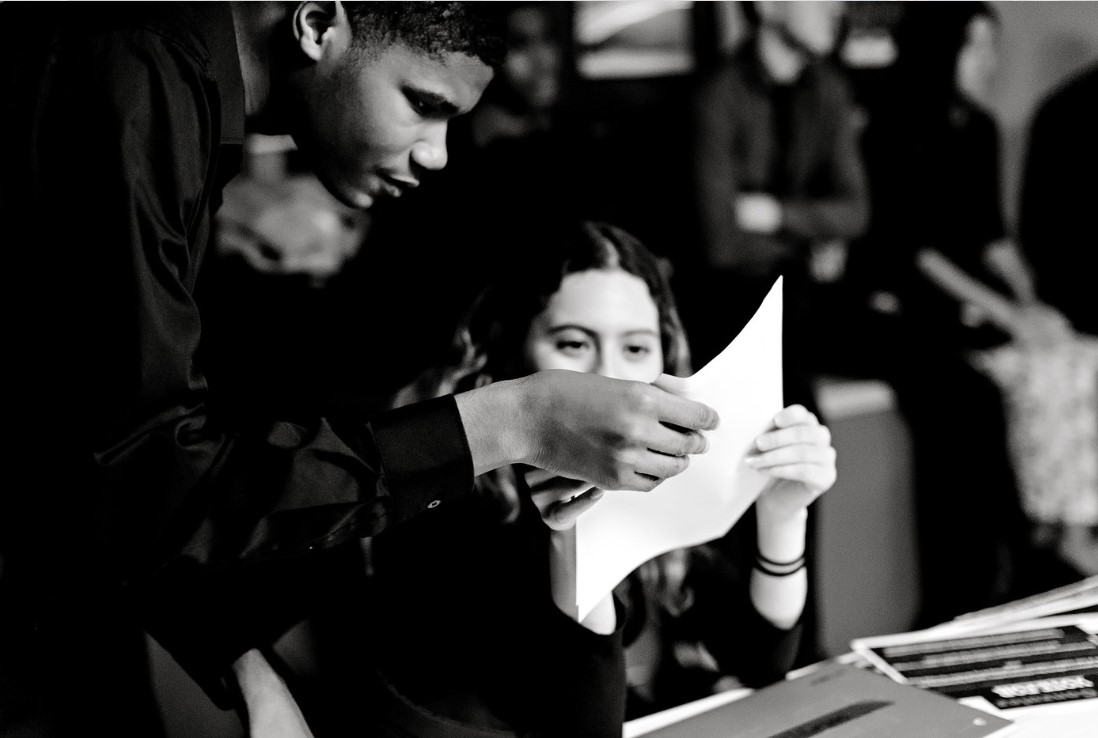 Senior Activities
Get the latest on Senior Activities at DVC here, including Grad Nite, Senior Swag, etc. https://dvc.davincischools.org/senior-activies/
Scholarship Opportunity
Learn more about META scholarships here.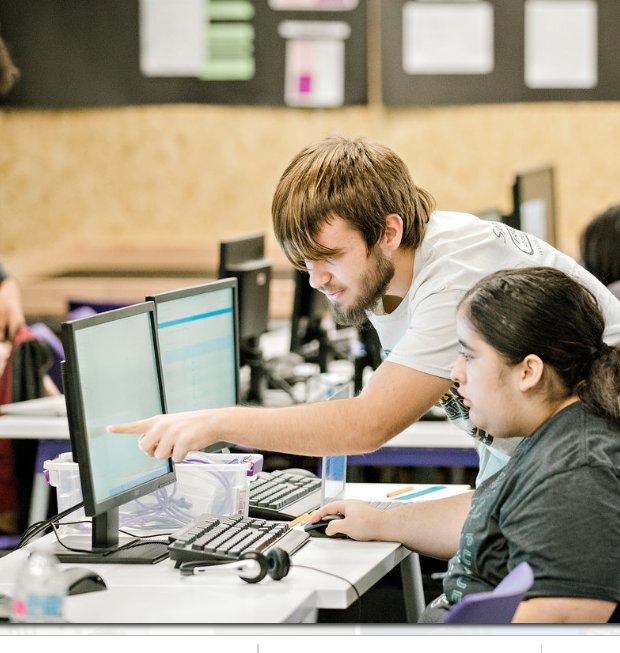 Pennies for Patients Fundraiser
Is running through Feb 12th. All donations go to the Leukemia and Lymphoma Society. More info here.
SSC Meeting
DVC School Site Council meeting is this Tuesday, February 5th at 4:15 in room 3101. Everyone is welcome!
Little Rock Nine Speaker Event
Join Dr. Terrence Roberts at a special Families Connected Speaker Series event from South Bay Families. Bring your children for this opportunity to understand our history and combat racism and discrimination today. All families at our 90 SBFC Partner Schools are welcome at this free event. https://www.southbayfamiliesconnected.org/events/little-rock-nine