You are invited to . . .
Exhibition Night
Wednesday, November 16, 2016
6:00pm – 8:00pm
Da Vinci Communications
Enter through the back DVC entrance (line out front will be for DVD paperwork, not DVC)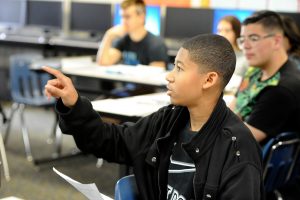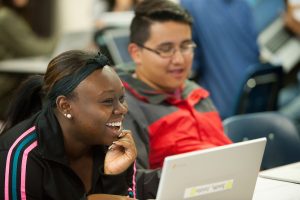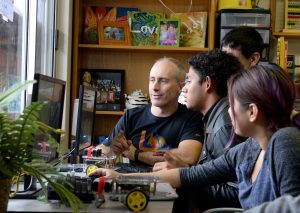 School Site Council
Want to join the DVC school site council (SSC)? The SSC consists of parents, teachers, students and staff, and meets around 4 times/year to discuss how to spend some of our budget and set goals large and small for DVC. Parents and students will be chosen by election if there are more interested parties than spots, and the election will be held during exhibition. Our first meeting will likely be the week we get back from Thanksgiving break. If you are interested, please send Nathan an email by Monday, 11/14 at nbarrymore@davincischools.org.
Students have POLs in December, so remember that our school hours change for the last week plus of school. Check out these announcements and the full December schedule here:
After students return from Thanksgiving Break we will begin preparing for Presentations of Learning (POLs). We would like to invite all families to attend their child's POL to see the growth and learning they have made this seemster. Studetns will receive POL times the week we return from break, so be on the lookout for a POL packet with the schedule and logistics of your student's presentation.
We hope everyone is able to spend time together with family over the upcoming breaks, and that students are able to produce great work and show off what they have accomplished during this first semester of the 2016-17 school year!
Weekly schedules after Thanksgiving break involve many days where students come to school from 8am to 12pm, so please take a look so that you know when students should be at school, and when they get out early: