Hi DVC,
We have made it – the last week of the school year is here! The official last day of school is Wednesday, June 10th. We will be honoring select students in grades 9 – 11 by posting a video with our End-of-Year Awards on Wednesday. Report cards with final grades for the semester will be mailed out during the week of Monday, June 15th.
We acknowledge that this year has been unexpected and challenging, and we are proud of our students, staff, and families for persevering through all that has come our way. We continue to look for opportunities to improve based on the feedback from our families. Parents and Guardians: If you have not yet taken this survey, please do so before Monday, June 15th: Da Vinci Schools: Parent/Guardian Return to Campus Survey
We are especially excited to celebrate our Class of 2020 as they earn their high school diplomas and continue on their journey to make the world a better place. Here are the events scheduled for the Class of 2020.
Wednesday, June 10th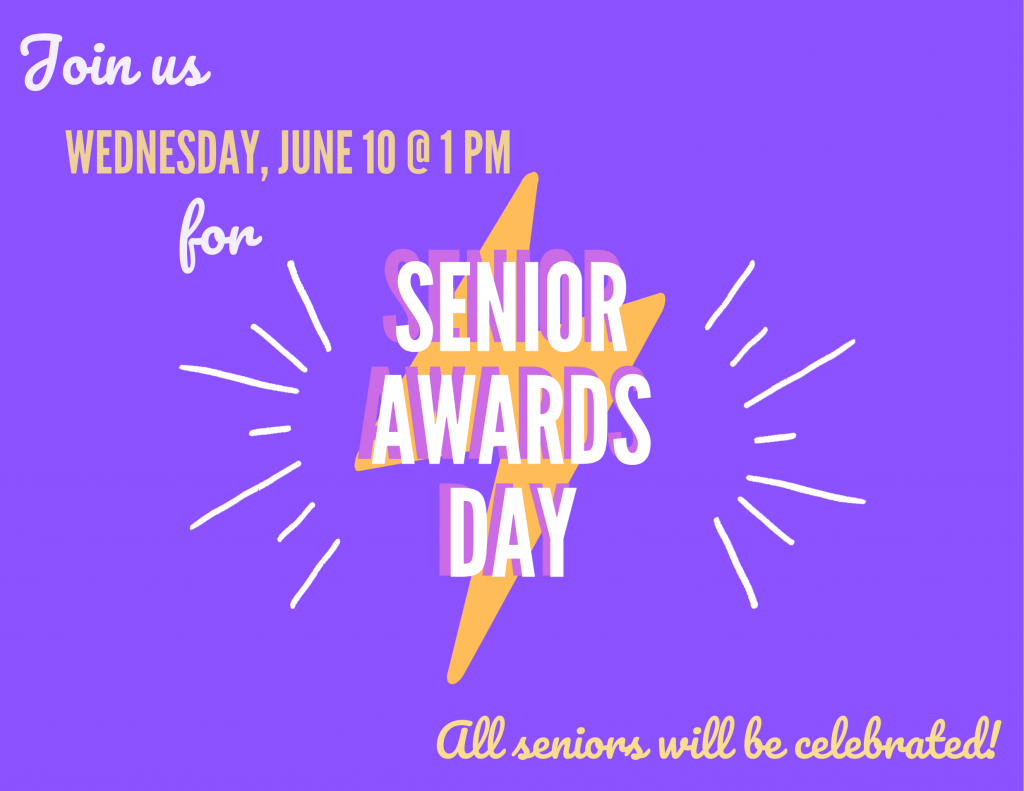 Thursday, June 11th
Friday, June 12th
12pm to 3pm – Class of 2020 Chromebook/Cap and Gown Return + Diploma Pick-Up