DVC Family,
We are about to make an historic move to a brand new building this coming year! In preparation for the move, we have been and are gathering comments and questions and will be hosting in informational meeting and discussion the week after we return from Spring Break. Below are details on the meeting, as well as a survey we would love for you to complete so that we can address all questions you may have about our move.
Survey on the New Campus and our Move: https://goo.gl/forms/XNqhUSDj5qBoxygr2
New Campus Info Meeting and Discussion
Thursday, April 20th
5:00pm – 6:00pm
DVC, Eynon's Room 101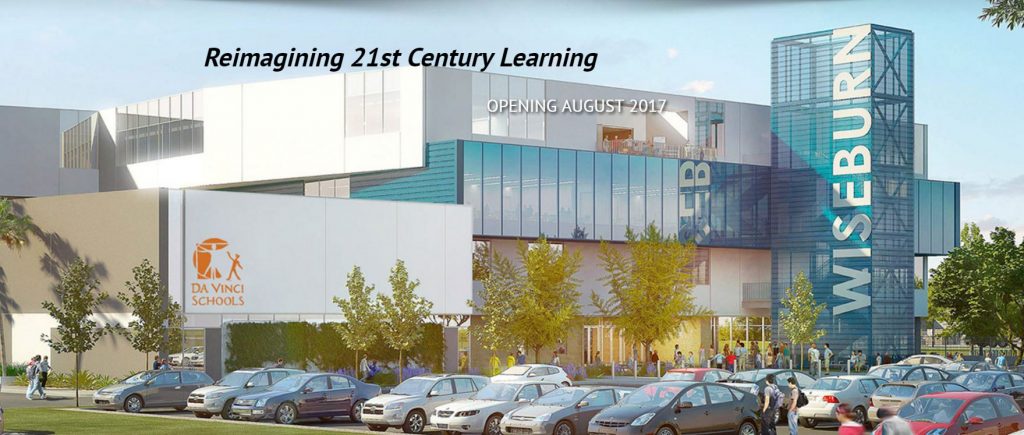 Exhibition – Thursday, April 6th
Remember that exhibition is coming up next Thursday, April 6th, 6:00pm to 8:00pm. All students are required to present their work, and we are excited to invite all parents, family members and friends to come see the great work students have put together this semester!