10th-grade students and teachers gather in the common area today to wish German Exchange Student, Clara, goodbye as she celebrates her last day at DVC before heading back home to Berlin, Germany. DVC will miss you Clara, tschüss!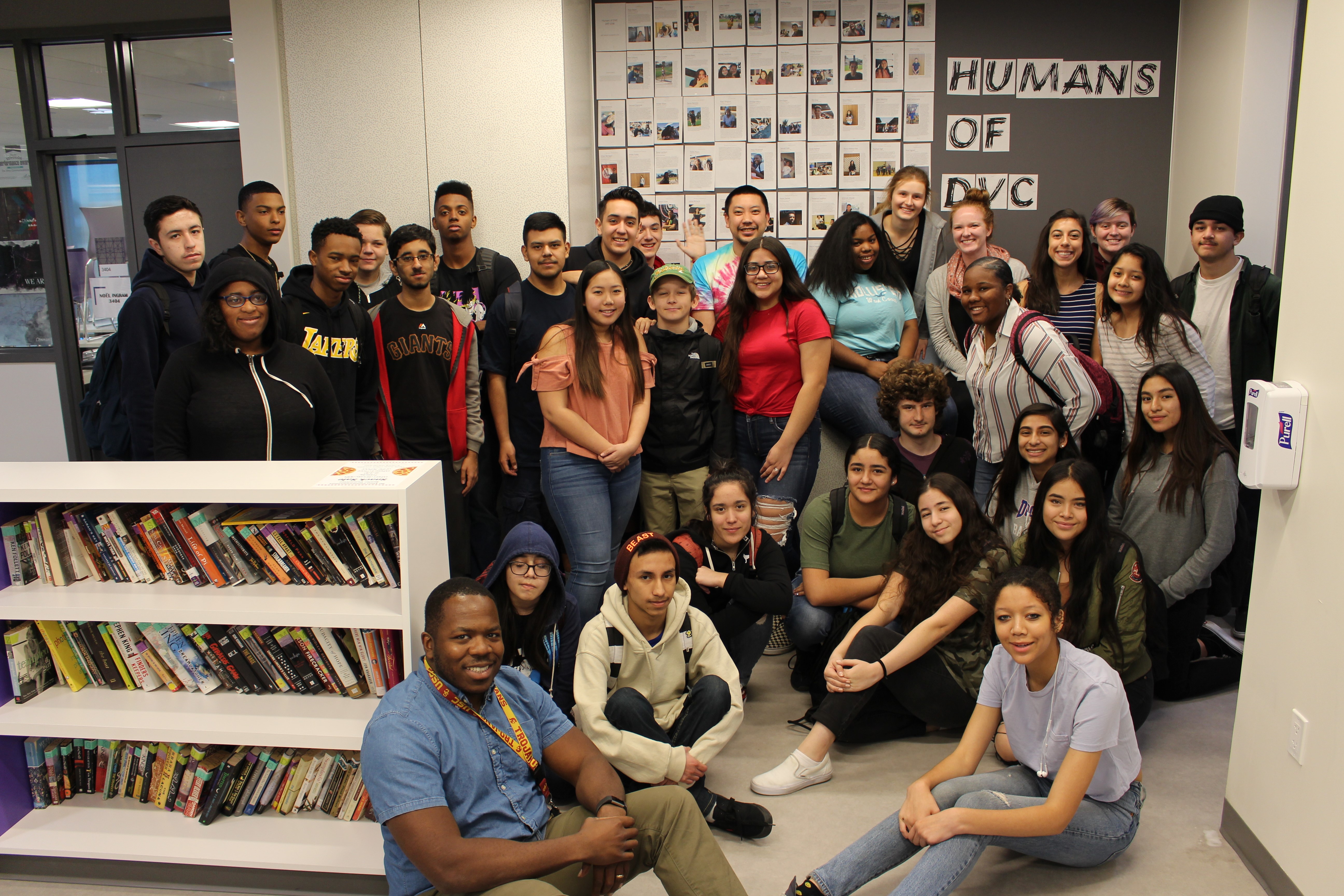 Computer Science Students launched a new project incorporating music and rhythm into coding with a drum circle. Thanks to Free To Be Me Drum Circle for keeping us in rhythm!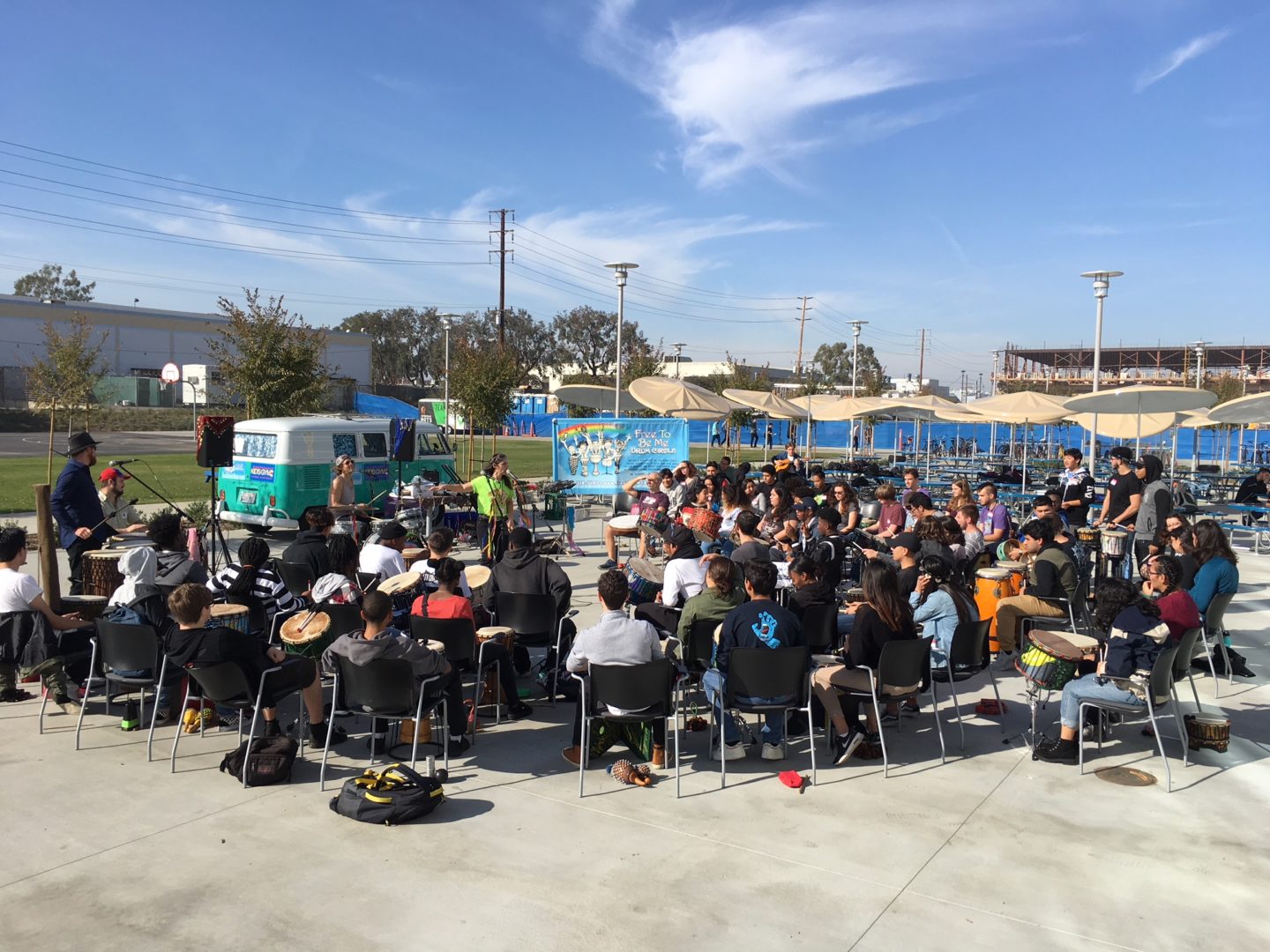 Seniors meet with their teachers as they pitch ideas for their semester-long senior projects. We are excited to see what they do this year!