Happy Last Day of School!
We are so proud of our students for the perseverance to make it through this collective challenge of 2020 together. Here's a video message from Erin & Andrew as we close out this school year and remain hopeful for what's to come: Last Day of School Video from the Principals
Today we will celebrate our Class of 2020 in a special awards ceremony at 1pm. Here is the webinar link to watch – please share with family and friends: https://zoom.us/j/98639637018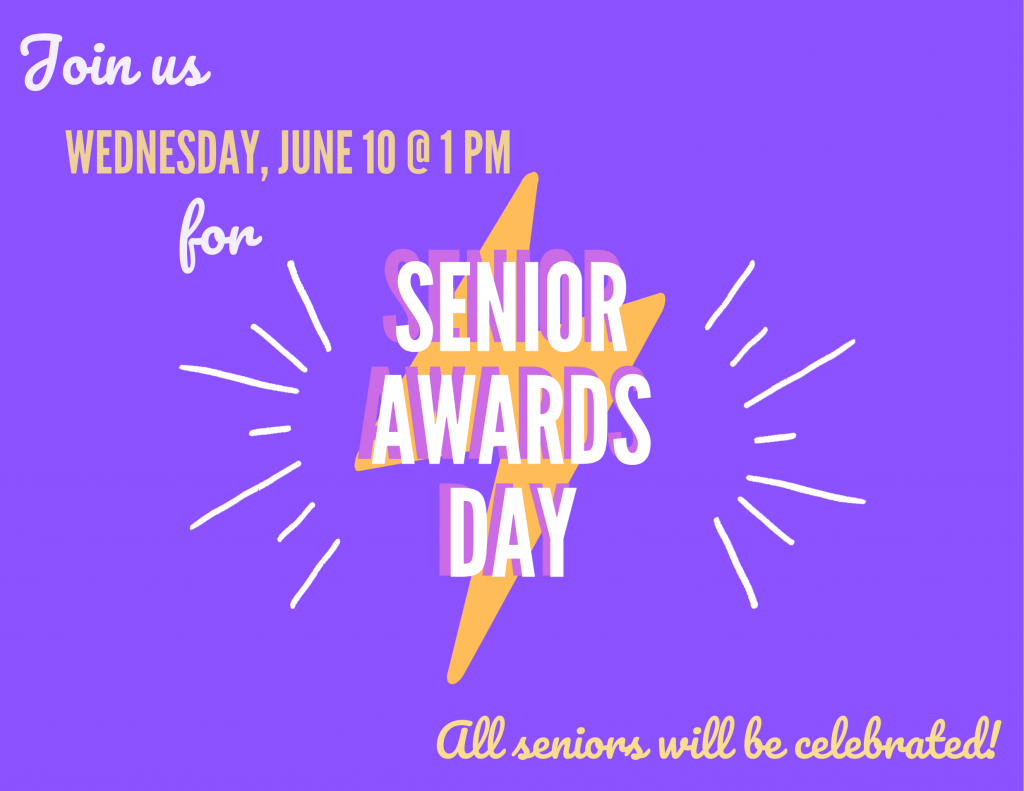 We also want to highlight the exceptional work of a few students in grades 9, 10, and 11. Please see the videos to hear the recognition these students have earned this year.
Class of 2023 (9th grade): End of Year Awards Video (Class of 2023)
Class of 2022 (10th grade): End of Year Awards Video (Class of 2022)
Class of 2021 (11th grade): End of Year Awards Video (Class of 2021)