THANK YOU!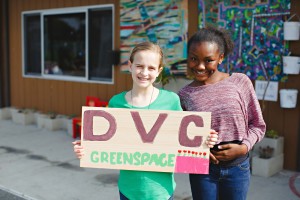 A HUGE thank you to all families who helped with the green spaces project this semester.  Our ninth graders put together some beautiful pieces in our area of campus, and this would not have been possible without all of your support and generosity.  Thank you to (and apologies for the lack of a naming convention other than convenience):
Kennisha's grandmother, Cobwin Roofing, the Abshire family, the Banks family, Mike Brown, the Hudshon family, the Marble family, the Soloranzo family, the Fortunado family (for an amazing collection of materials and advice!), Richard Mukai, Cathy Finn-Feves, Adrian King, Janelle Benedict, Arace David, Robert Uribe, Shannon Clarke, Earls/z and the Butlers.  We are so thankful, and if you are missed in this list, I hope we make it up to you with further thanks in the future!
SLCs
Student Led Conferences (SLCs) are next week and all families are expected to participate – please sign up using the links below (links are of course available on teachers' DPs):
9th grade: http://www.signupgenius.com/go/20f084aadac2da1f85-dvcspring
10th grade: http://www.signupgenius.com/go/20f0c4daba72aabfd0-dvcspring
Casino Royale Dance
The Casino Royale Semi-Formal Dance is this Thursday from 7pm to 10pm – tickets on sale all of this week at lunch!  There is no school for students this Friday, 3/6 after the night of the dance.
Sophomore PSAT Scores Night
Thank you all who showed up for the sophomore PSAT Scores Night at Anza Elementary School on 2/18/2015. The two presentations are linked below.  You can reach out to Brittany with any questions or follow-ups from the meeting.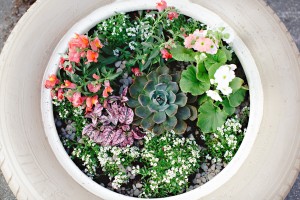 To everyone, whether it be with homework guidance, the Green Spaces project or the day to day of being a great role model, thank you for your support and guidance of our students – we are lucky to have such wonderful families.