Hi DVC Families,
Here's a recap of a really exciting week at DVC:
Ten students in our Strategic Communications Pathway made a strong debut at the California DECA State Career Development Conference in Santa Clara this past weekend! DECA is a national career technical student organization that prepares emerging high school leaders and entrepreneurs for careers in marketing, finance, hospitality and management. Seniors Chris Alfaro and Ryan Simpson placed second in the sports and entertainment team decision making event, and junior Jeanette Arteaga was a top performer for her integrated marketing campaign. Congratulations to the whole team for all their hard work preparing for the past year!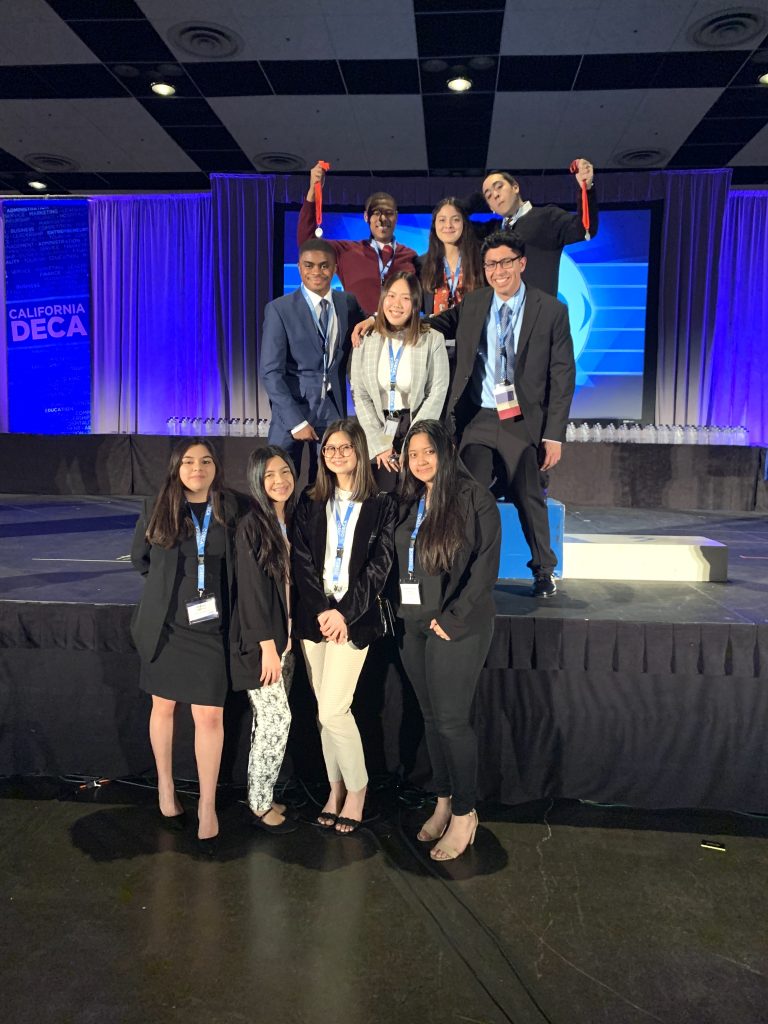 Our 10th grade students went to UC Riverside on Wednesday to experience what it's like to be on a college campus, and they had a great time. They were able to meet up with a DVC alum while there, too.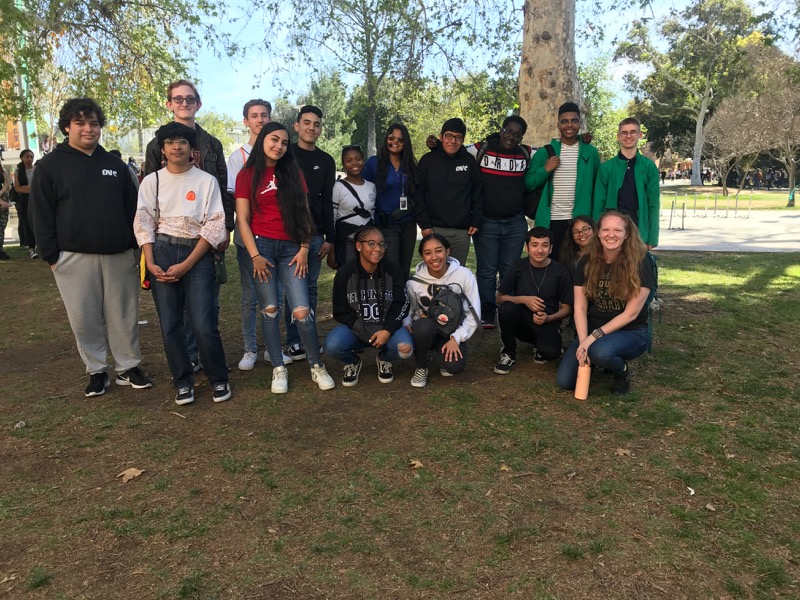 And this weekend, our First Robotics Team (Vitruvian Bots 4201) is competing in the a regional competition in our very own Wiseburn-Da Vinci Gym! We have several DVC students on the team and we're so proud of their hard work and dedication to the Vitruvian Bots. Best of luck finishing up competition today!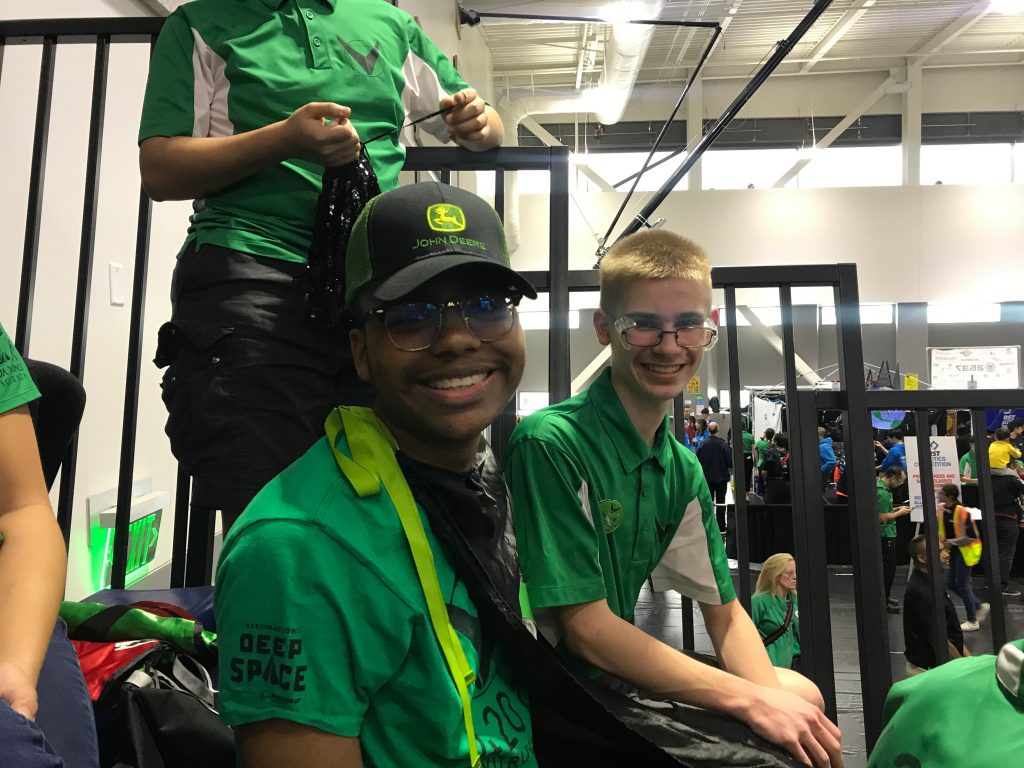 And finally, our Assistant Principal, Mr. Andrew Daramola, became a father on March 2nd to a baby girl. Congratulations to him and his wife, and a big welcome to Baby Selah Daramola!
Next week, we have Student-Led Conferences and students will be dismissed from class at 1:20pm. At least one parent, guardian, or adult designated by the guardian for each student is expected to attend a student-led conference, and we look forward to welcoming our guests to DVC. If you are unsure as to your student's appointment time or have yet to sign up, please consult these links:
Grade 9 (Mr. Jackson and Ms. Kristina): Sign Up
Grade 9 (Ms. Regina and Mr. David): Sign Up
Grade 10: Sign Up
Grade 11: Sign Up
Grade 12: Sign Up
Here is the full schedule for next week: DVC Week 26 Schedule. Please click on the link to see student birthdays, different pictures, and upcoming events. There is a Spring Fling Dance on Friday, 3/13 from 6 – 9pm and tickets will be on sale during lunch at DVC this week. Here's a quick snapshot of next week's schedule.
Looking forward to seeing our DVC families on campus!
Sincerely,
Erin