Hi DVC Families,
We had another great week at DVC! This morning, we honored students who earned a GPA of 3.0 or higher during last semester during our semi-annual Awards Community Dialogue. It was a beautiful morning and a great way to finish the week. The pictures below are from this special event. Congratulations to all of the honored students!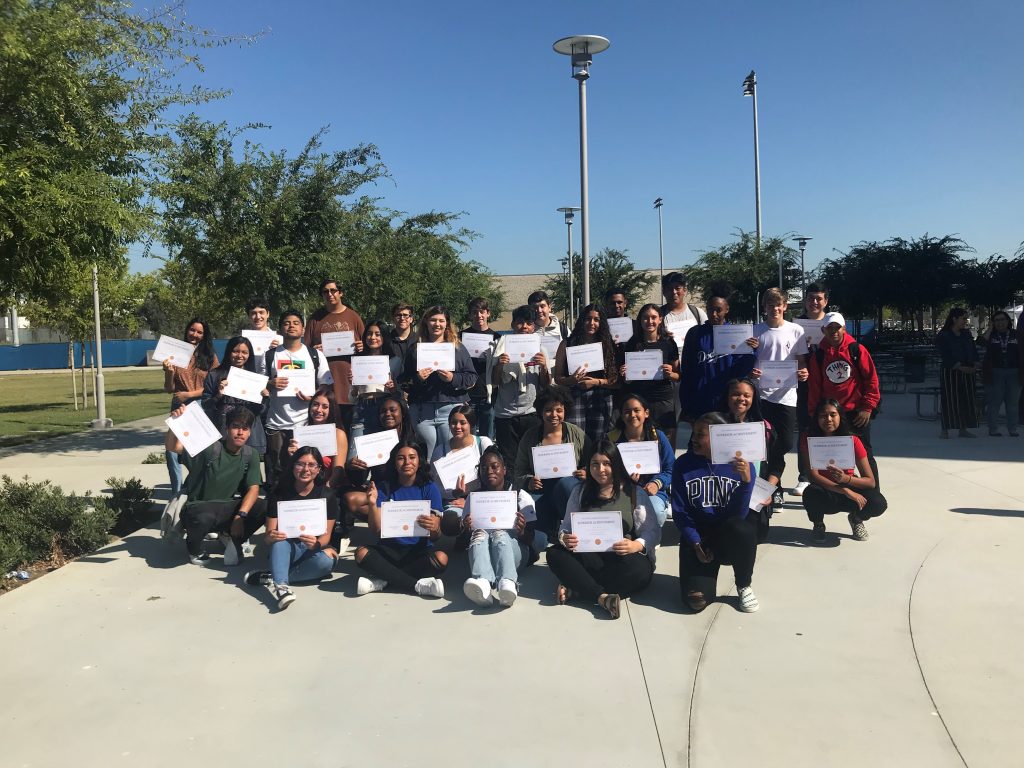 Next week, we are excited to welcome families here to DVC for our Back to School Night on Thursday, September 12th at 6:00pm. We will begin with a presentation in the Black Box Theater on the first floor. Please see the schedule below: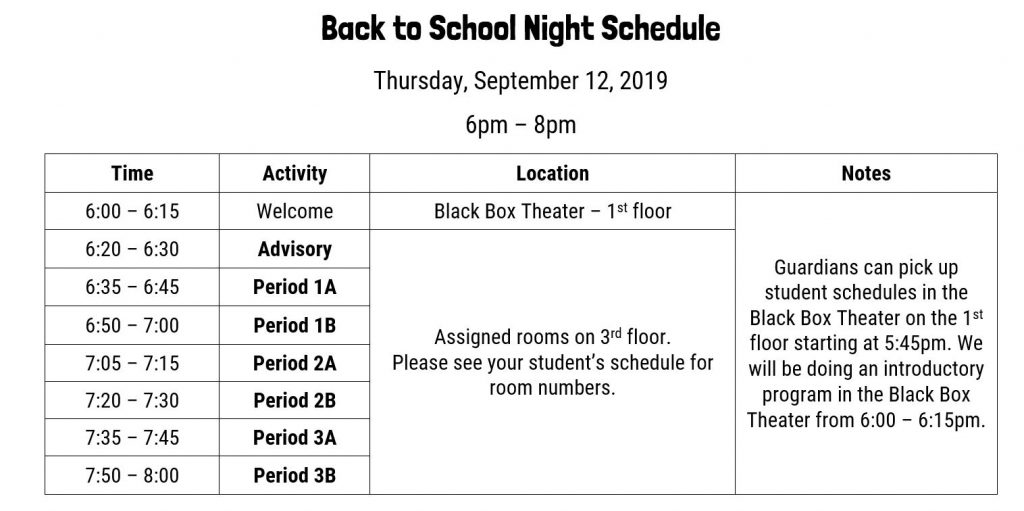 Click below for the full detailed schedule for Week 4.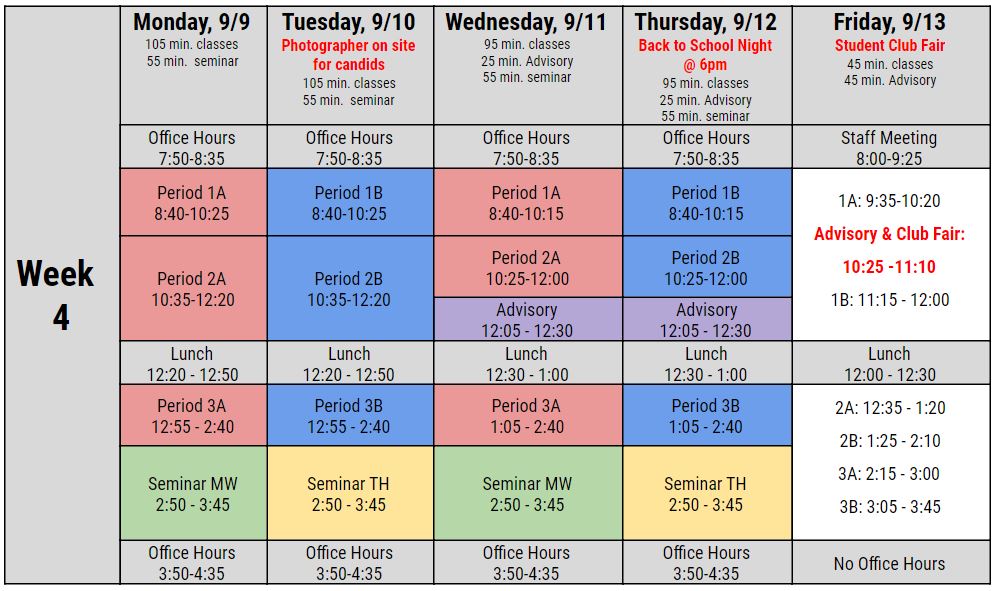 I hope you have a great weekend!
Erin