Announcements: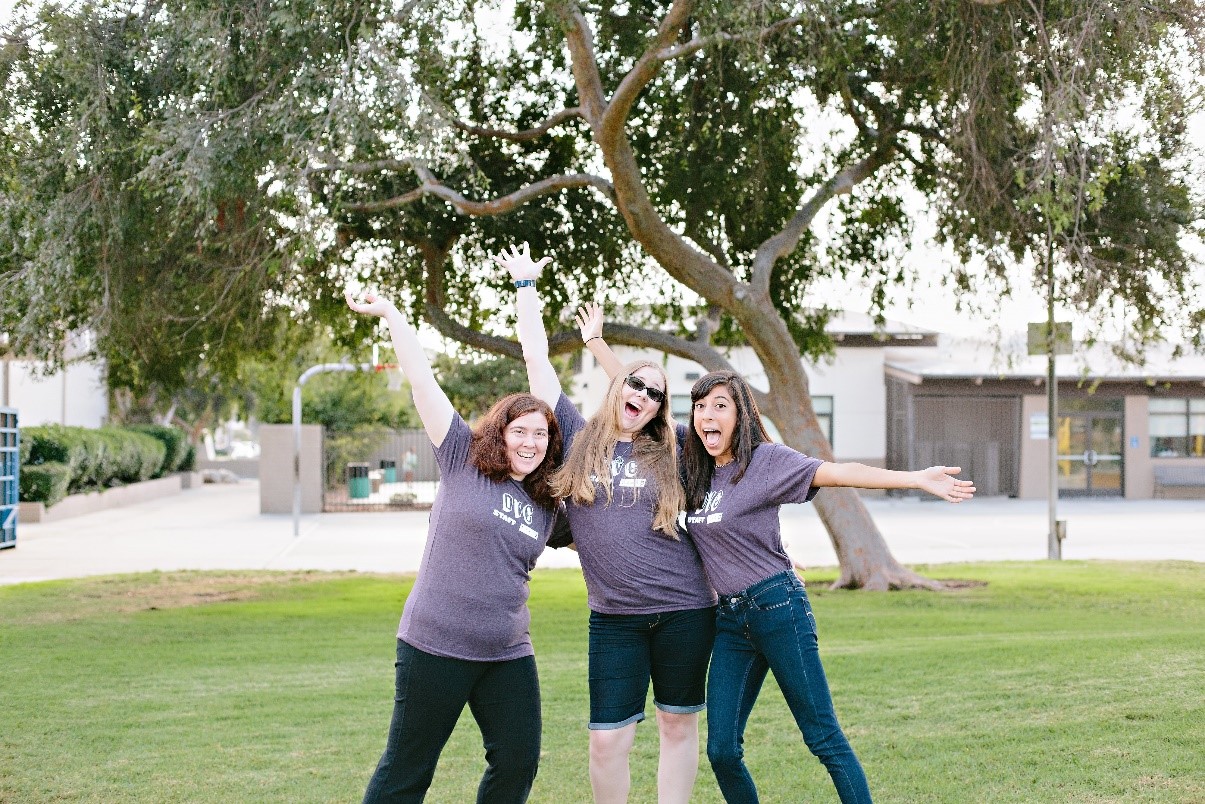 Ivy Prep: Please sign up for the after school ACT Prep class by Tuesday this week! This is a $500 course that DVC provides for $100 per student. Available to all Sophomores, Juniors and Seniors. Courses are held M/W or T/Th after school. Please see the link Ivy Prep for more info and sign up. Full scholarships available for students/families that qualify, please reach out to Dr. Weatherford directly if you are interested in a scholarship.
School Site Council election: Please see this post if you are interested in joining the DVC School Site council for 2017-2018.
FAFSA Workhop: All Senior parents and students, please sign up for the FAFSA workshop here to help you understand and fill out the FAFSA for college financial Aid.
Monday 9/25
Junior Parent Meetings 8:00 am-9:00 am  Sign Up Here
Boys Basketball Tryouts 4:15 Del Aire Gym
Tuesday 9/26
Junior Parent Meetings 4:15-5:15 pm Sign Up Here
On the horizon…
10/3 Girls' Basketball Tryouts 4:15 Del Aire Gym
10/4 FAFSA Workshop for Senior Students and Parents
9/29 PD Day (no school for students)
10/9 – 10/13 Student Lead Conferences (parents will sign up for an SLC slot to meet with their student and teachers next week).
10/11 PSAT (Juniors Only)