Parent Interviews Thursday – Counselor Symposium
We are expanding our counseling department and hiring a second school counselor for this coming school year! We will be interviewing around 10 counseling candidates this Thursday, April 7th! We are in need of parents to interview counseling candidates, so if you are able could you please email Nathan: nbarrymore@davincischools.org
Interview sessions on Thursday, April 7th. If you are able, please choose one and let Nathan know:
Morning: 9:30am to 11:30am
Afternoon: 12:30pm to 1:30pm, then again from 2:00pm to 3:00pm (you can choose one or both)
Friday Movie Night!
This Friday, April 9th, 4:30 to 7:30
Movies: Insidious and The Dark Knight, free to watch
Food and drink available for purchase: Pizza, Popcorn, Fun-sized candy, Water, Soda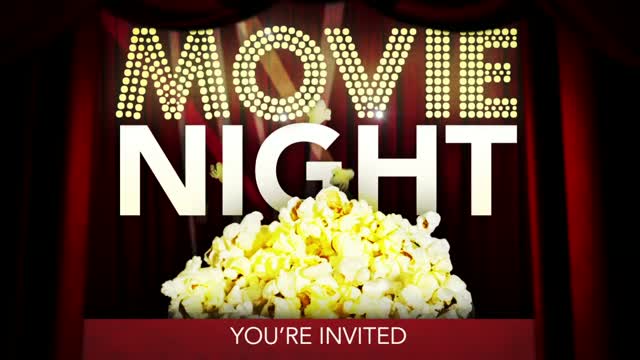 Archery Team – State Championships Congratulations!
Congratulations to our gold medal winning archers! Students won gold medals for individual competition and triples competition, and the Da Vinci team won 2nd place overall in the state of California!