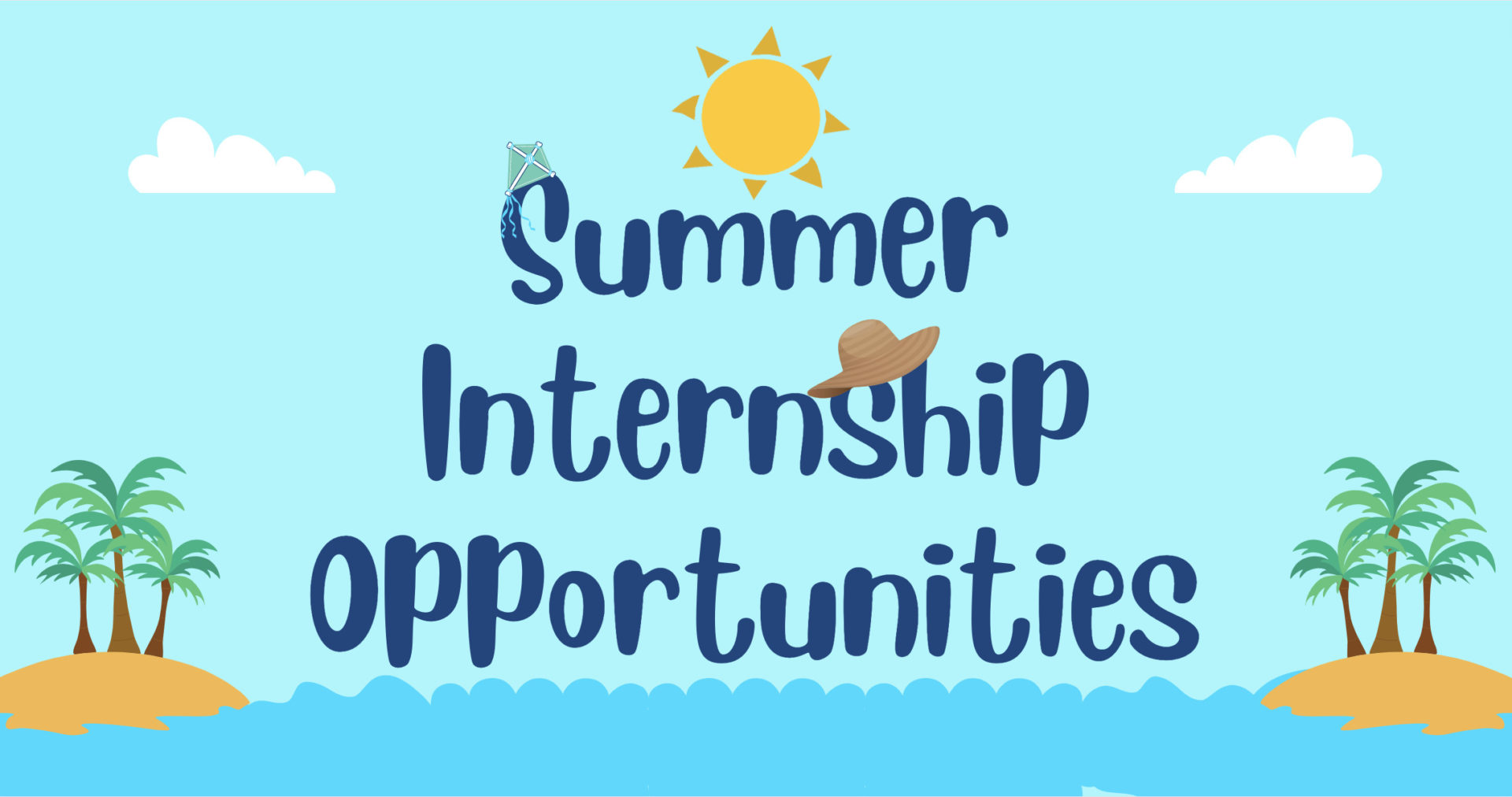 Hello Da Vinci Scholars and Families,
Fika Tech Career Academy is accepting applications for a hands-on, 120 hour career development course for 100 students from Los Angeles. Students will receive a stipend for their participation. Must be between the ages of 16-24 to apply. Click here for more information.
BandsInTown is Hiring a remote Marketing Summer Intern. If you are a music lover and passionate about marketing campaigns, consider applying here.
If you live in the City of Los Angeles, you may be eligible for a Paid Summer Employment Program. You must be at least 14 – 24 years old. Opportunities are offered both in person and remotely. Apply here.
La La Land Cafe in Santa Monica is offering a paid internship opportunity for foster youth over the summer. Applicants must be at least 18 years old. To learn more, please click here.
As a reminder: Fresh Films is offering a free virtual storytelling and film program. From camera to sound, while building your resume and connections for college and careers in film. No previous filmmaking experience needed. The program runs from June 27 – July 22. More information can be found here.
If you have any questions related to internships or volunteer opportunities, please contact Ms. Rodriguez at crodriguez@davincischools.org.