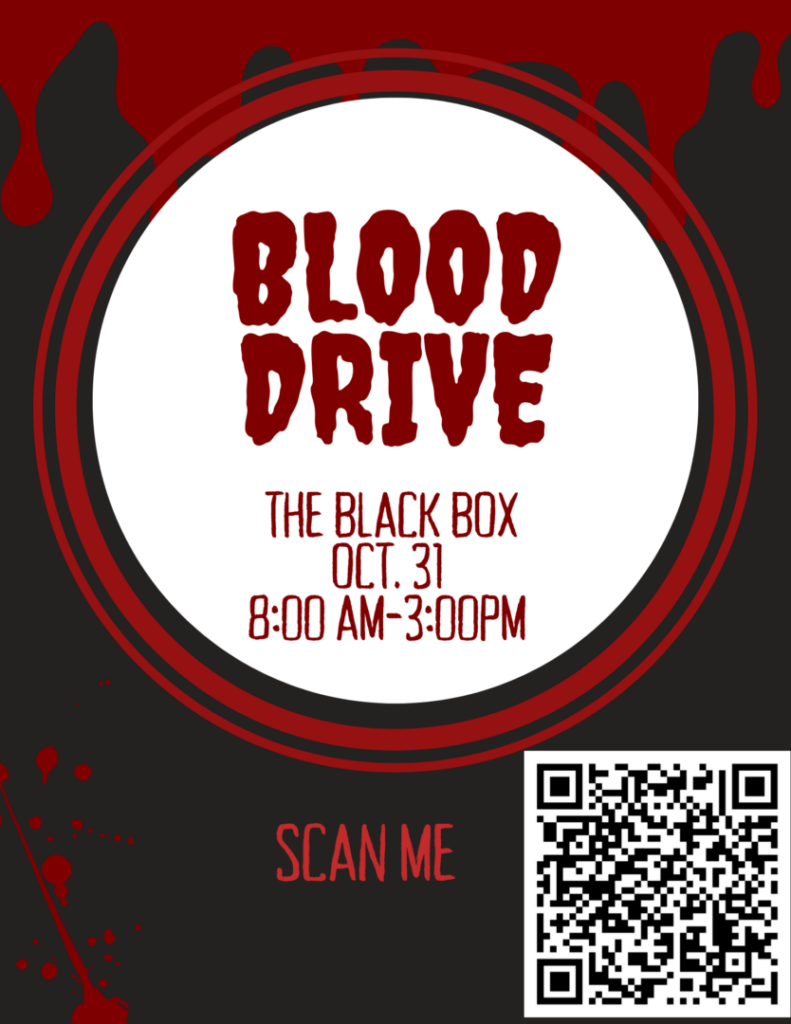 Hello, Da Vinci Community!
On Monday, October 31st we'll roll up our sleeves and help save lives! We will proudly partner with the American Red Cross to hold what we expect to be the first of many spooky Halloween blood drives!
Each pint of blood we collect can help save up to three lives and will touch the lives of so many more. What a great way to pay it forward and make an impact on people in our community and across the country. We are very excited about the drive and hope that you are, too.
Please use this link to sign up:
https://www.redcrossblood.org/give.html/drive-results?zipSponsor=davincischools
And use this link to complete important information and to save time at the time you arrive:
www.redcrossblood.org/RapidPass.
Gratefully ,
The DVC National Honor Society