Happy Thursday DVC!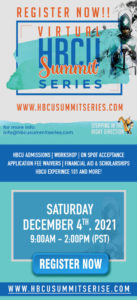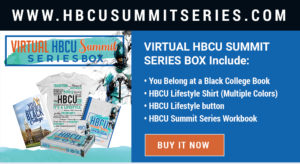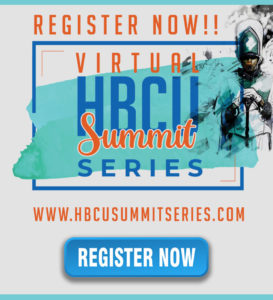 The Virtual HBCU Summit Series is back! Make sure you register for one of the dates to attend the HBCU Summit. Students will get an opportunity to speak with lots of HBCU Representatives about the many opportunities of attending an HBCU, Apply and get accepted on the spot to some of the HBCUs participating, attend the various workshops including the HBCU 101 Experience Seminar!

There is nothing like the HBCU Experience! The HBCU Summit Series is designed to expand awareness of the Black College Experience as well as education, career, and financial aid opportunities for students and their families.

The HBCU Summit Series dates:

Saturday December 4, 2021

Time: 9:00AM PST – 2:00PM PST


ALL students are welcomed to attend the HBCU Summit Series!! We highly recommend Middle School, High School and Community College students!


Ms. Aldrete
College and Career Counselor