Hello Seniors and Families,
The Princeton Prize in Race Relations (PPRR) recognizes and rewards high school students who, through their volunteer activities, have undertaken significant efforts to advance racial equity and understanding in their schools or communities.
The Princeton Prize in Race Relations is a non-academic cash prize ($1,000) for high school students who have done work to advance racial equity in their high schools or communities. We select winners from 29 different regions around the country, and in addition to the cash prize, winners attend an all-expenses-paid symposium on racial justice and advocacy at Princeton University in the spring.
The application is open now until January 31, 2022. More information can be found on the Princeton Prize in Race Relations website: https://pprize.princeton.edu/.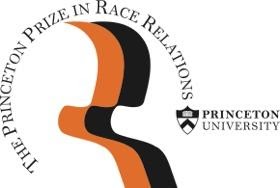 Please contact me for any additional questions,
Ms. Aldrete
College and Career Counselor