Hi DVC Families,
We had a great week full of spirit here at DVC! Pajama day, twin day, pink day, costume day, and class color day were all a big success. We finished off the week with a wonderful Community Dialogue in our Wiseburn-DV Gym where we practiced our recycling knowledge and celebrated 2 students at each grade-level with All-Star Awards.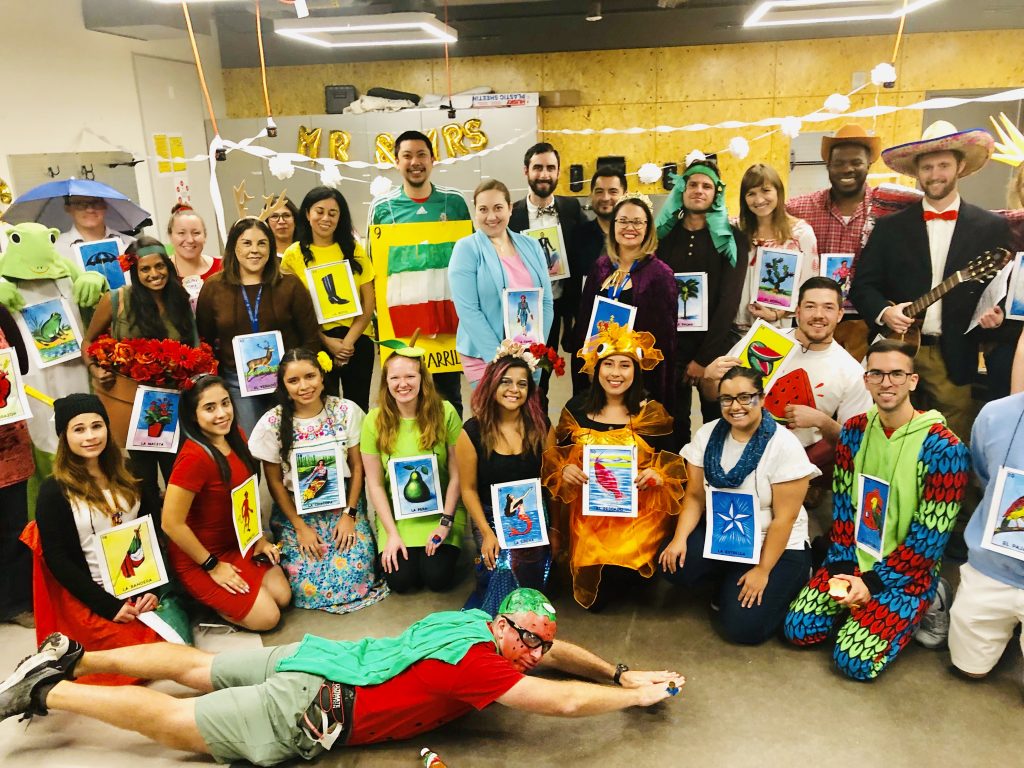 For next week, please note that there will be a field trip for 11th and 12th graders in the Journalism and Strategic Communications Pathways on Friday.
We also want to make sure that you calendar the day and time for Exhibition Night. We are inviting all families, friends, and community members to check out DVC on Wednesday, November 20th from 6:00 – 7:30pm. Our classrooms will be open and students will be preparing engaging presentations for you that showcase their work so far this academic year.
Please click this link for the full details of the schedule: DVC Week 12 Schedule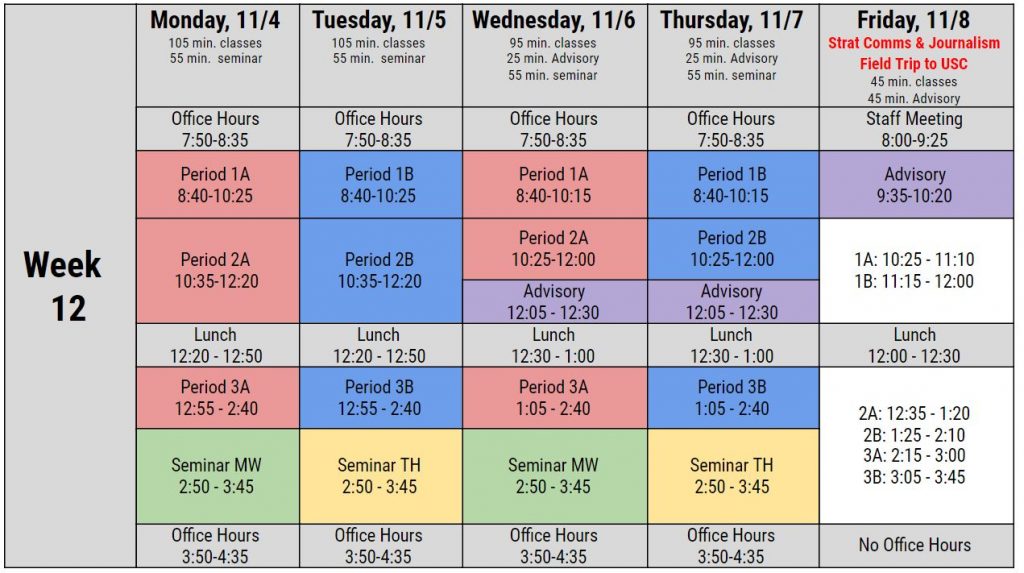 As always, wishing you a happy and healthy weekend!
Sincerely,
Erin