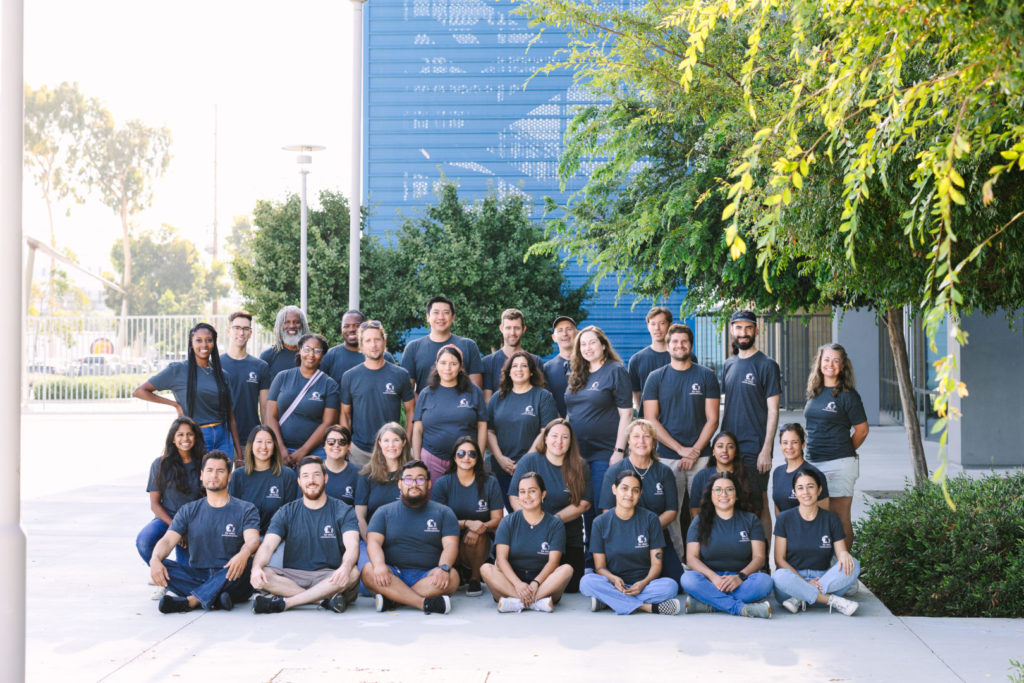 Dear DVC Families,
We are excited to celebrate the 10th year of Da Vinci Communications and begin this school year as strong as ever! Our staff has been working hard in service to our students and their families, from designing engaging projects to cleaning the classrooms. We can't wait to meet all of the new students and we are thrilled to welcome back all of our returning students! The first day of school is Monday, August 15, 2022 and the school day is from 8:30am – 3:35pm. 
Welcome Back Webinar: We are hosting a Welcome Back Webinar on Thursday, August 11, 2022 from 5pm – 6pm. This event is for all DVC families, and it is a virtual event. You can join the webinar using this link: DVC Welcome Back Webinar Link You can expect a general overview of the school year for all grade levels. If you cannot attend the webinar, a link to the recording will be made available. 
Staff Brunch – Request for Donations: In order to show our appreciation to the DVC teachers and staff who have been working hard to get everything ready for this new school year, we are asking for donations for a Staff Brunch organized by our DVC Leadership students and happening on Friday of this week. Please sign up here to bring one or more ingredients from the list. Please drop it off at the main reception office (201 N. Douglas St. El Segundo, CA 90245) from 8:00am – 4:00pm from August 8th through the 11th. Thank you so much for considering this request!
We regularly update this school calendar and encourage you to bookmark this page and reference it often.
Looking forward to a great school year!
Sincerely,
Erin D'Souza, Principal
Andrew Daramola, Assistant Principal