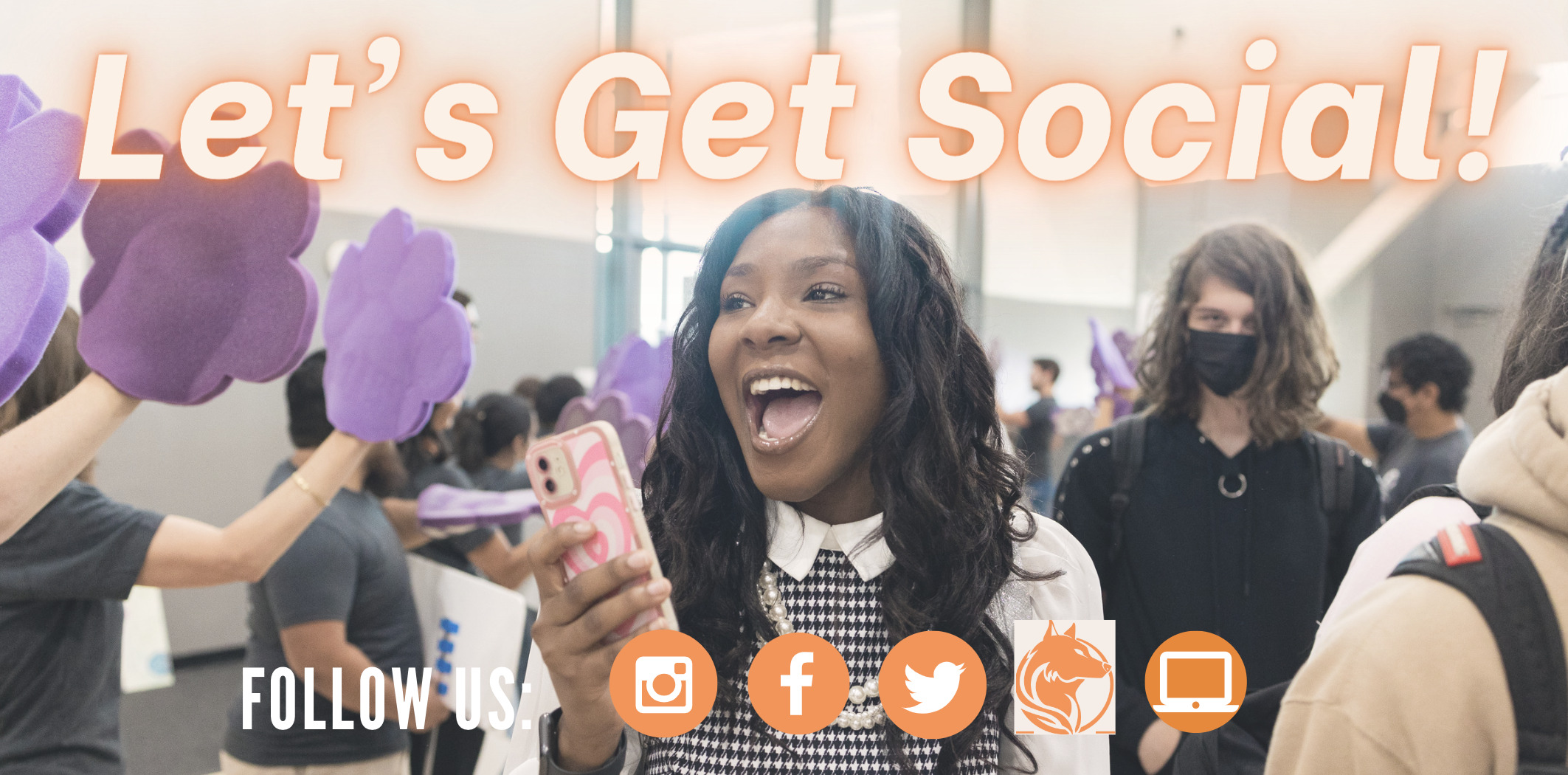 Da Vincians are out and about learning by doing and embracing the world in ever-expanding ways.
We invite you to share in the adventure and stay up-to-date with all things Da Vinci by following us through our organizational social channels. Post, tag and tweet with the hashtags #DaVinciSchools and #DVProud.
Instagram
Follow us: @davincischools_org
Facebook
Like our Page: @dvschools
Twitter
Follow us: @dvschools
Athletics
Follow us @WDVAthletics
Sign up for the latest sports updates at our Wiseburn Da Vinci Athletics (WDV) blog. #GoWolves athletics.davincischools.org
Connect with us on our School Blogs & Social Accounts
Our school blogs and social accounts are also a great way to stay connected.
Da Vinci Communications
dvc.davincischools.org | @dvchighschool
Da Vinci Connect
dvconnect.davincischools.org | @dv_connect
Da Vinci Connect High
dvconnecths.davincischools.org | @dv_connect.crew
Da Vinci Design
dvd.davincischools.org | @dvdig
Da Vinci RISE High
dvrise.davincischools.org | @dvrisehigh
Da Vinci Science
dvs.davincischools.org | @dvshighschool
Don't miss out on the fun & connect with us today!